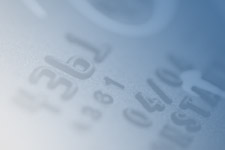 About Us
Many suppliers in our field, be they distributors or resellers, are restricted by the manufacturers and product lines they supply. Even sellers of refurbished products can be limited by the stock they carry and often will not be able to cater for orders outside this.
J.J.IT however can offer a wider range of products and have the facility to source globally from any supplier.
We always go that extra mile, locating stock where others fail.
Our main strength is our ability to source end of life POS and computer hardware, as well as current products which are in short supply or on long lead times elsewhere.
Where other suppliers can quote 6-8 week lead times for parts, as well as expensive pricing, J.J.IT can supply the same product at a reduced cost with lead times of just a few days, saving you both time and money.
Furthermore we can extend the life of your tried and trusted POS and computer systems, long after the manufacturer would have you upgrade to a more expensive system.